The audio augmented reality experience Only Expansion is touring from June - October 2021 as part of Season For Change. As sea levels rise and wildfires burn, Only Expansion remixes the sound of the city around you to experience sonically how your own life might change in the future. As you explore your city, choosing your own route, headphones with customised electronics capture and manipulate the sounds around you. Field recordings of climate collapse blend into your surroundings, you begin to hear your city as if it was under water or beaten by dry desert winds. A visceral and poetic reflection on what it means to live on a planet in crisis, Only Expansion connects the here to the elsewhere, letting you experience our tangled ecology through sound.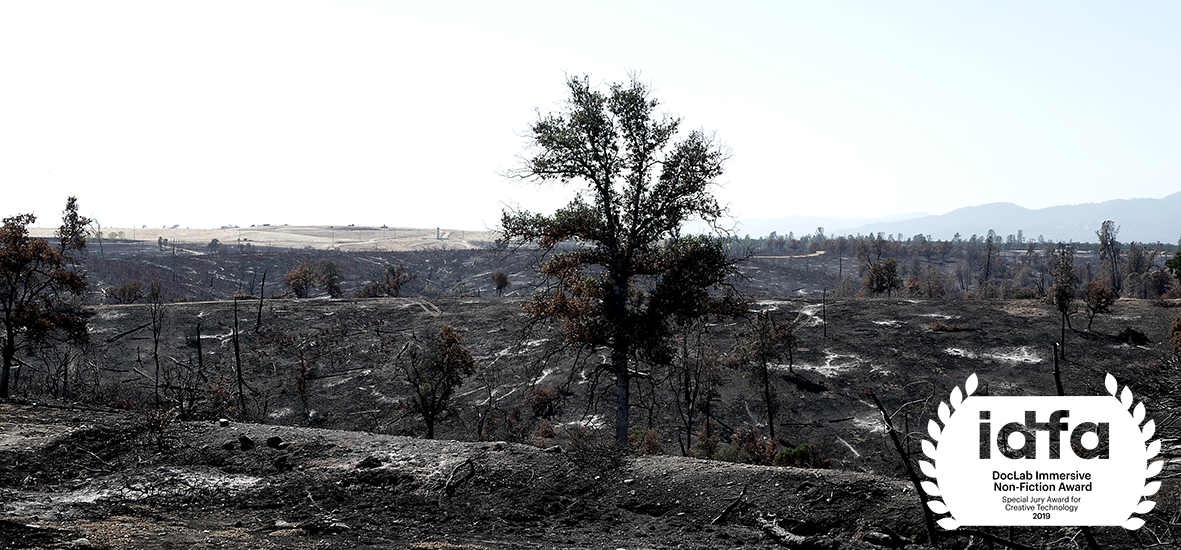 More information about the work is available here.
TOUR DATES 2021
June 17th - 20th : Phoenix, Leicester - BOOK HERE
July 14th - 18th : Baltic, Gateshead (presented at Baltic 39)- BOOK HERE
Aug 20th - Sep 5th : Freedom Festival, Hull - INFO HERE
Sep 8th - 13th (TBC): Bluecoat, Liverpool - BOOKING AVAILABLE SOON
Oct 28th - 31st : Frequency Festival - INFO AVAILABLE SOON
This tour is being supported by the Watershed Bristol and commissioned by Season for Change, a nationwide programme of artistic and cultural events that celebrate the environment and inspire urgent climate action. Led by Julie's Bicycle and Artsadmin, and supported by Arts Council England and Paul Hamlyn Foundation. www.seasonforchange.org.uk #SeasonforChange @jointheseason_ www.watershed.co.uk
Only Expansion was originally commissioned by University of Exeter Arts And Culture, with support from Pervasive Media Studio, Bristol, Theatre in the Mill, Bradford and Lydgalleriet Bergen.