2019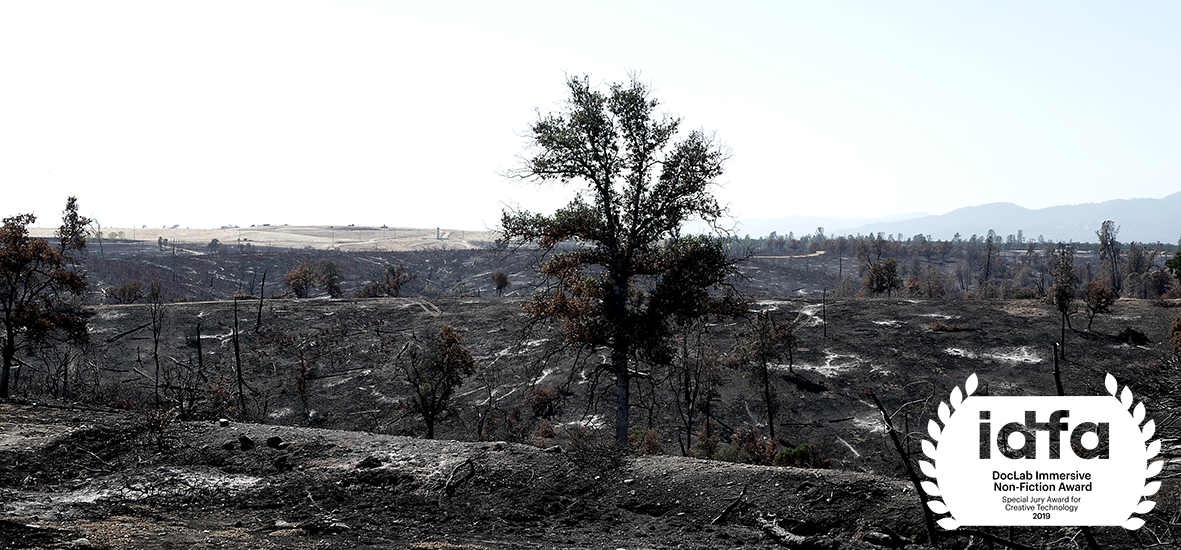 This work is currently on tour - info here
Winner - London Film Festival Best Immersive and XR Award. Winner - International Documentary Festival Amsterdam - Special Jury Award for Immersive Non-fiction
"Arresting, poised, beautiful, dark, innovative" - Seth Honor, Kaleider
As sea levels rise and wildfires burn, Only Expansion remixes the sound of the city around you to experience sonically how your own life might change in the future. A beautifully made guidebook prompts you to explore the city, choosing your own route, while headphones with customised electronics capture and manipulate the sounds around you. Field recordings of climate collapse blend into your surroundings, you begin to hear your city as if it was under water or beaten by dry desert winds. A visceral and poetic reflection on what it means to live on a planet in crisis, Only Expansion connects the here to the elsewhere, letting you experience our tangled ecology through sound.
"Only Expansion is unlike any other audio walk I have done - and i have done A LOT. It is beautifully composed and looks after its audience at every stage of the experience. It both deeply roots you to the city you are in and deftly articulates the fragility of other places. It is transporting, devastating and timely. Finally this genre is moving on to deal with the important issues of our time and am excited about the impact this will achieve." - Clare Reddington, CEO, Watershed
"A transporting, time-shifting, epic, unsettling and moving walk. I know that this is a complex, detailed creation, but it's beauty is in the simple act of being on my own, in my familiar day, looking and then looking again at the space that no longer has me in it. the world turns." - Kate Yedigaroff, Director, MAYK Mayfest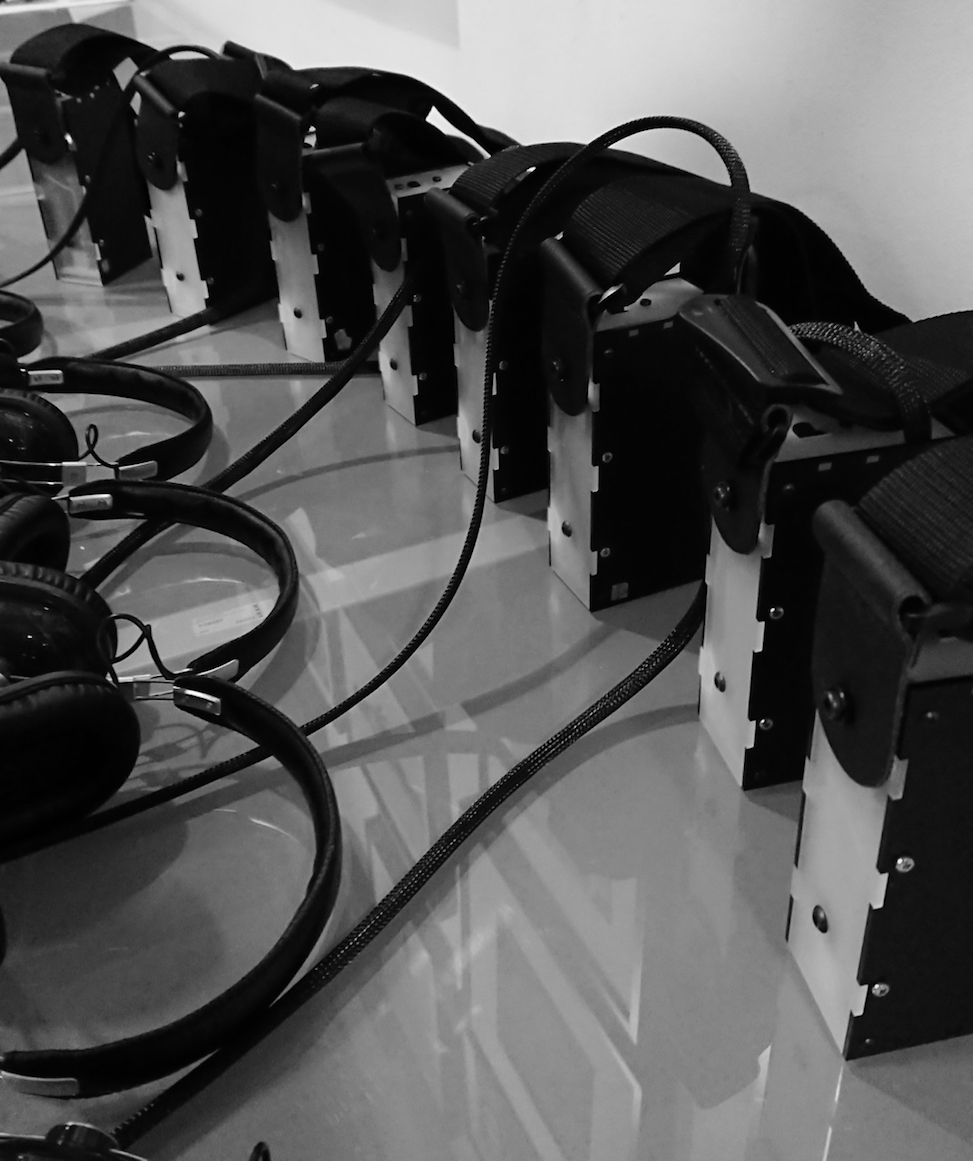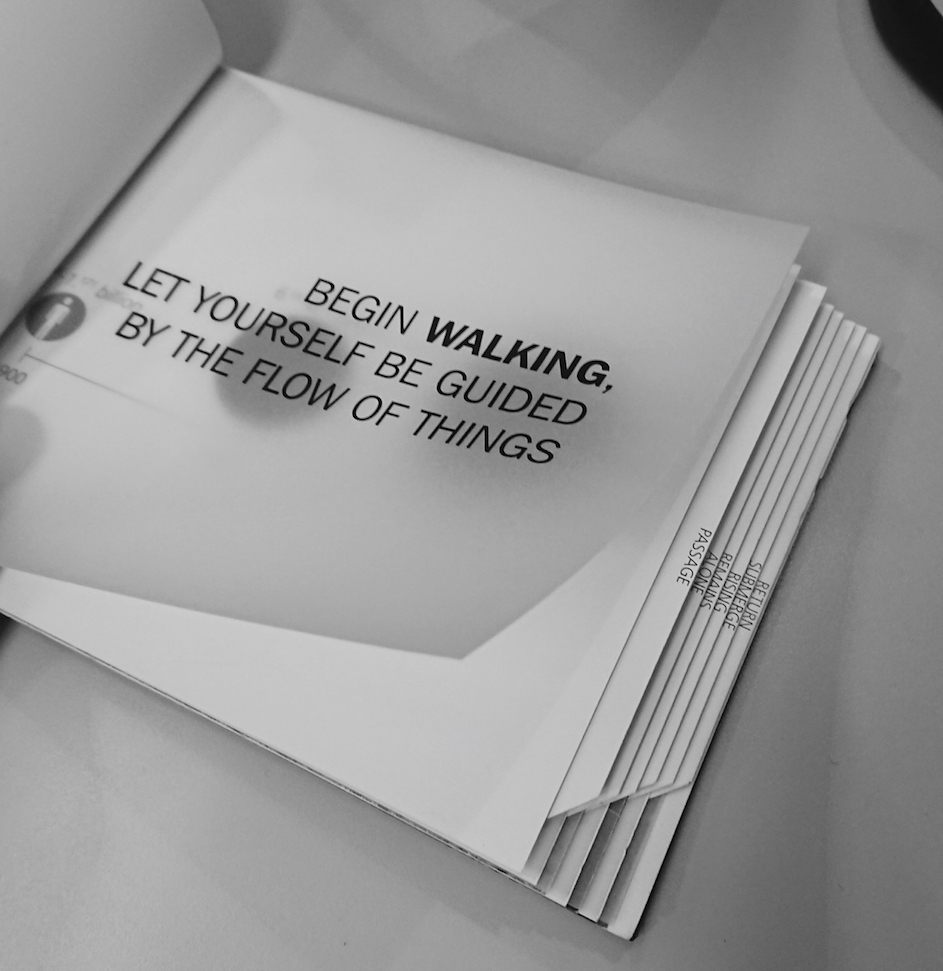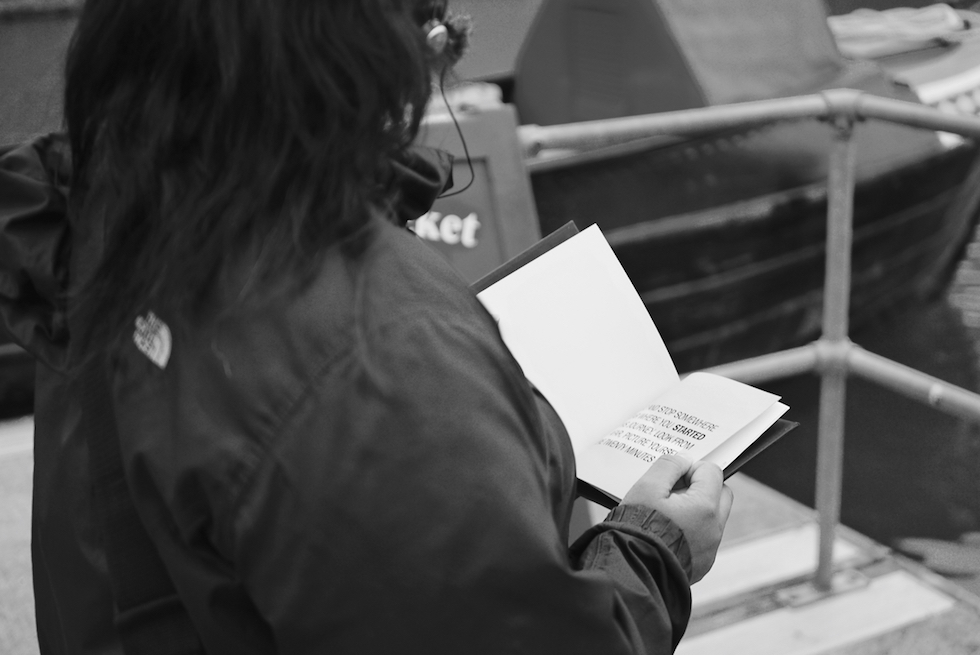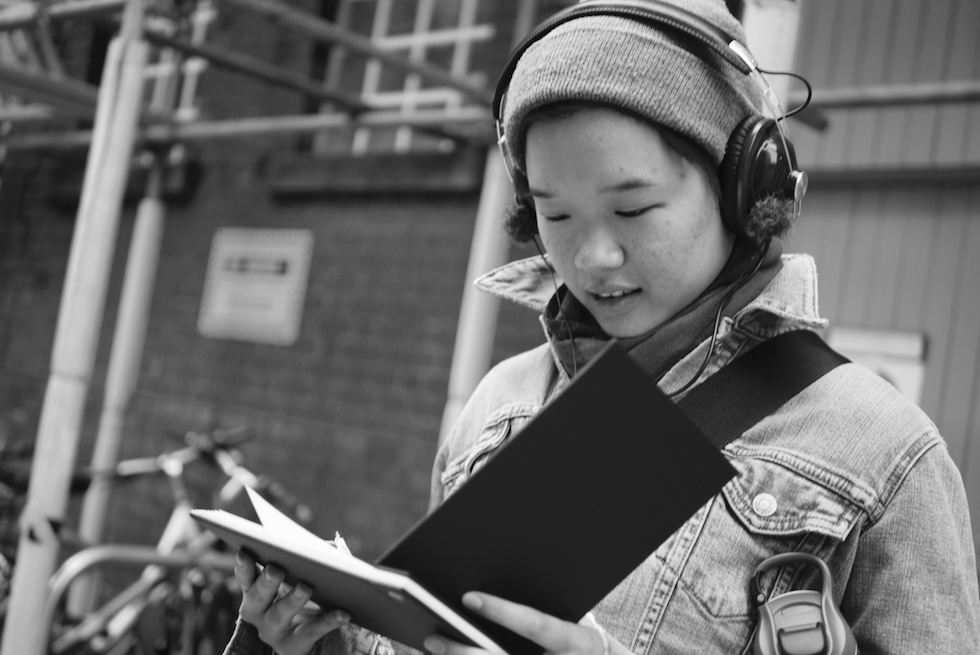 Credits. :
created by Duncan Speakman
music: Sarah Anderson and Duncan Speakman
book design: Tom Abba
technical support: Steve Symons
production assistant: Will Taylor
lasercut design: Fiona Dowling
Only Expansion was developed with support from Theatre in The Mill Bradford, University of Exeter Arts And Culture, Lydgalleriet Bergen,, and Arts Council National Lottery Project Grants.