Live performance with Tineke De Meyer as part of Aidan Moesby's 'Emotional Weather Bureau' event at The Art House in Wakefield.
booking info here - https://www.eventbrite.co.uk/e/the-emotional-weather-bureau-lets-talk-about-the-weather-tickets-77818379869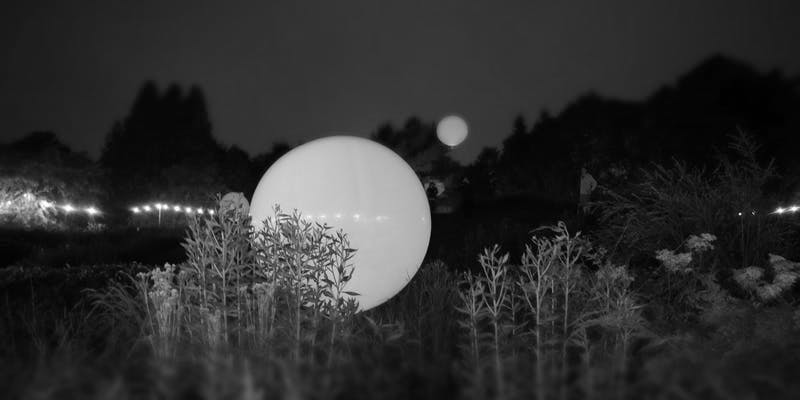 Let's Talk about the Weather is the first event taking place under the Emotional Weather Bureau umbrella, created by Aidan Moesby.
The event will bring together artists, writers, musicians, medics, meteorologists, cultural critics and commentators for a day of performances, provocations and conversations at The Art House Wakefield. We invite you to be participants and contribute to the conversations.
Over the past year, Aidan Moesby has been a Disability Arts Online Associate Artist developing his socially engaged, conversational, and curatorial practice. This has coincided with devising and developing his first performative work 'I was Naked, Smelling of Rain', which premiered at Arc Stockton on October 17th, and gaining a Curatorial Residency at Middlesbrough Institute of Modern Art.
As part of his development, he has created the Emotional Weather Bureau – a nomadic space in the real and virtual worlds acting as a location for activities which explore the relationship between climate change and wellbeing.
Moesby's work focuses on the external physical weather and our internal psycho-emotional weather as a metaphor to explore the dual crises of Mental Health and Climate Change.
This may include, but is not limited to: research, education, discussions, artist residencies, performances and events. The Emotional Weather Bureau will work within a variety of settings and locations, be that in a town square, a library, a gallery, online or as a curated space at a festival. It may be a table in a community space, a science laboratory, a garden shed.
This format allows Moesby to be artist and curator, collaborator and funder as he invites others to be part of the Emotional Weather Bureau.
Confirmed speakers/performers:
Dr Fay Bound Alberti is a historian of emotion, bodies, gender and medicine. She has researched and lectured at many UK universities including York, University College London, Lancaster, Manchester, and Queen Mary University of London, where she co-founded the Centre for the History of Emotions. She is currently UKRI Future Leaders Fellow and Reader in History at the University of York.
Tineke De Meyer is a Belgian artist who studied comparative literature at the University of Ghent. Since then, her work has focused on dramaturgy and writing, but also as an assistant director in theatre at NT Gent. In 2017 she worked on the Ambient Literature project as a dramaturge for It Must Have Been Dark By Then. Her work has been presented at Vooruit, TedX Amsterdam, Zuidpool, IDFA and Oorzaken.
Aidan Moesby is an artist, curator and writer whose work is at the intersection of the visual arts, wellbeing and increasingly, technology. His site or context-specific interventions serve as a catalyst for conversations to promote social change.